Philosophy
7500 Vines. After all these years in Their company, we have started knowing them one by one. Assigning a name was a spontaneous act, so as to be able to distinguish that precise row and, in that row, the frailest or most generous vine. To assign a name to something, to someone is a way to free oneself of solitude. Thus, our already much-crowded family life was enriched by Them: green, bare, red or yellow, embellished with bunches of grapes, dressed up according to the season and deeply-rooted in our life. 7500 Vines. We worked with vigour, but following the slow and impenetrable rhythms of nature. And we waited for the outcomes… Perhaps, "big" projects, wisely interpreted, help to save our hearts; but usually one obtains the best outcomes through the patience of the little things, following paths that pass through the "beauty". However, to reach an objective, maybe even without naming it, the first thing one needs to do is to listen. And we listened… We listened to nature, learning how to use its words and syntax, listening to the strength and the vibes of a rumbling and generous mother earth. And, at last, we have shared this waiting. This sharing happens every day: with everyone who arrives here, in this little piece of Italian land; with those who drink a toast to life; with those who recognise this path, drinking in silence our wine and listening.
Company
The name Podere Scheggiolla takes its origins from the Scheggiolla Stream; it is located on a little charming hill close to the smooth heights of Castelnuovo Berardenga (Siena) town, 300 Mt above sea level. The cultivations are grapes and olive-tree, both embraced and kissed by the sun, thanks to their lucky position. From a pedological point of view the soil of this typical area has a high concentration of stones; it is not a stepmotherly but a motherly "avariciousness", able to offer the best to the red grapes and green olives.
So the Grapevine told the Olive-tree "Why don't you teach me eternity?" And the Olive-tree replied: "Unless you'll teach me Inebration"
Chianti Classico Gran Selezione
1000-3000 Bottiglie. A Cru of only Sangiovese grape, cultivated in our small vineyard of 1.5 hectares and selected from the 3000 most "refined" vines. During the years when these vines are less efficient, we let them rest and we produce only 1000 bottles. The wine obtained from these vines presents an incredible thickness in aromas, flavours and concentration. Aged for three years in steel, oak barrels and bottle, this wine expresses the best of our Chianti Classico Sangiovese. It is a wine you will remember.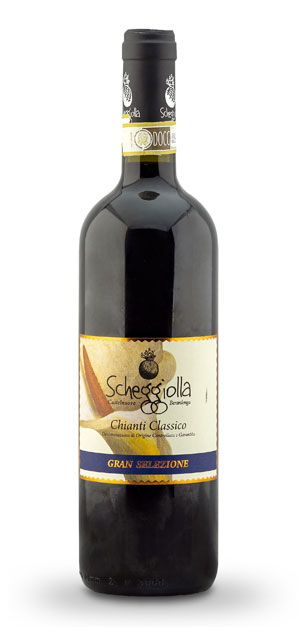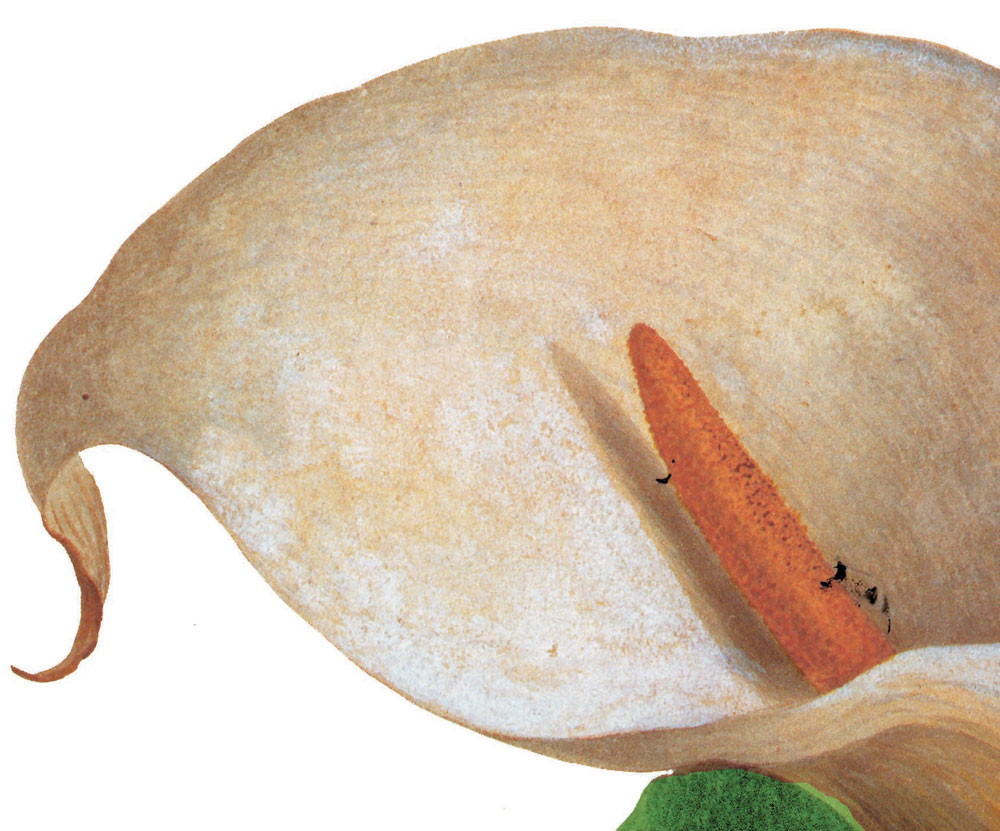 Chianti Classico
3000-6000 Bottiglie. A wine made with Sangiovese grape occasionally softened with a little addition of Merlot, which comes from the 500 vines of our maturest vineyard. This wine presents a fascinating aroma, flavour and concentration. Aged for over a year in steel, oak barrels and bottle, it expresses the most intimate characteristics of the Chianti Sangiovese from the municipality of Castelnuovo Berardenga. It is a wine that invites you to enjoy the intimacy of a convivial table.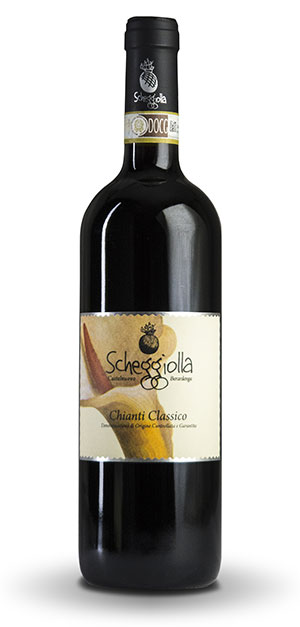 Chianti Classico Riserva
2000-4000 Bottiglie. A Riserva made only with Sangiovese grape, which originates from our decades-long experience with our treasured vines, which makes us recognise from which of them to pick the grapes destined to this wine. The wine shows an incredible thickness in aromas, flavours and concentration. Aged for over two years in steel, oak barrels and bottle, this wine presents the best characteristics of the Sangiovese from the Berardenga zone.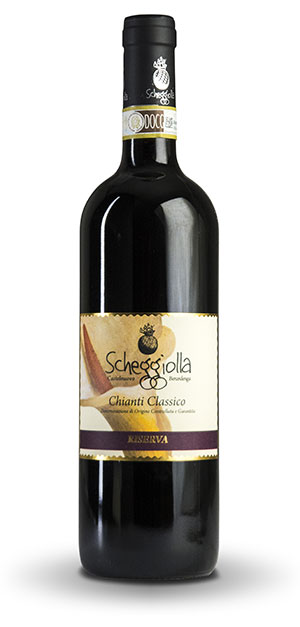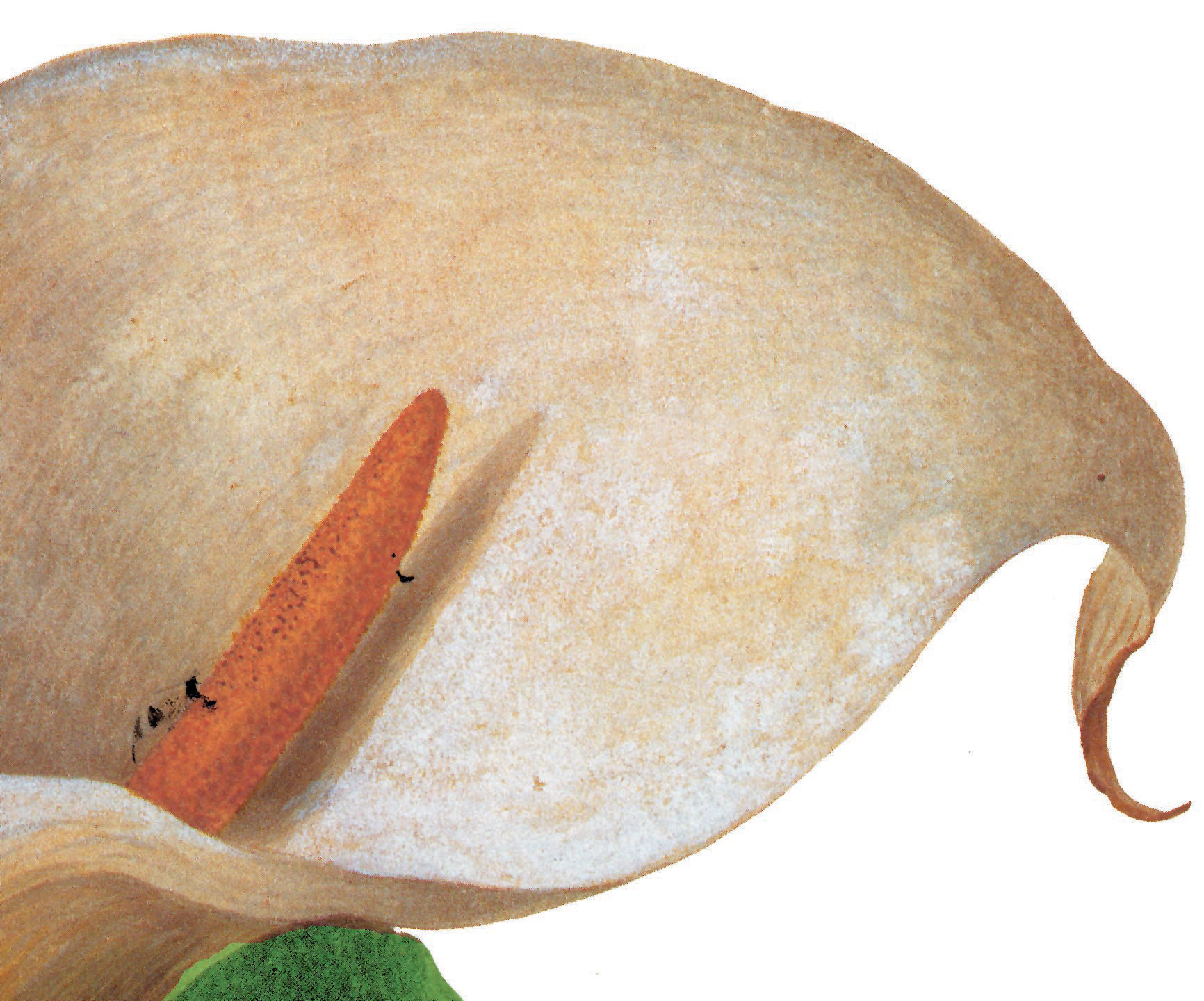 I.g.t Rosso Toscano "Lelle"
1000-3000 Bottiglie. A wine produced to remember my father, whom everybody used to call "Lelle", a nickname he had had since he was a kid. He was a farmer from the Chianti and for him wine was very important: it was the pivotal completion of the nutrition of those who worked in the fields, with great labour, in the hot sun of August or during cold winters. For them, everything was precious. This wine has delicate flavours and should be drunk young, at any moment. Aged in steel and bottle, it presents the characteristics of the best wines from Tuscany and the Castelnuovo Berardenga zone. This wine invites you to enjoy the merriness of the "always".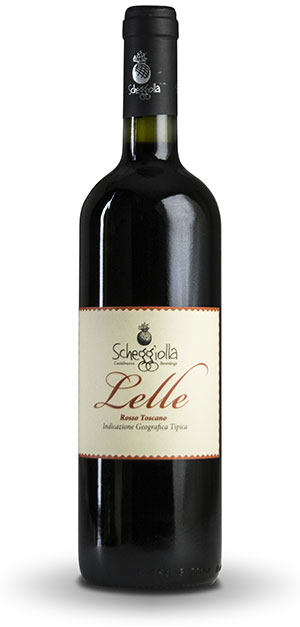 Contacts
Loc Ponte a Bozzone53019 Castelnuovo Berardenga SI
mobile: +39 335 309274
GPS N 43° 21' 32.999'' E 11° 22' 29.429